Its been a long time since I really took product pictures.  I don't know why I don't do it as much, but I sure want to get better at doing these.  I just love palettes and I have a ton of them. I think I am obsessed with them. LOL
Today I want to share with you some of my beautiful eyeshadow palettes, I have a few Urban Decay, Nars and Illamasqua to share.
The first one is the urban decay 3 palette.  This palette has 12 shadows and they are in hues of pink and brow, I love the rose gold packaging and the brush that is included is dual ended nice quality.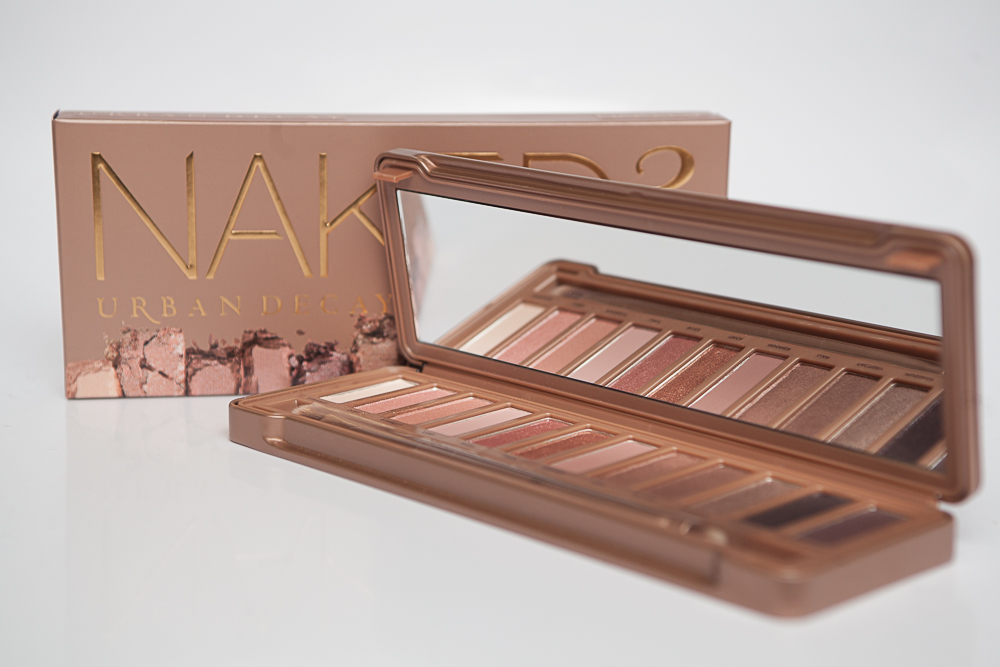 My next palette is the newest Urban Decay Electric Pressed Pigment Palette.  This palette has 10 bold shades.  It is definitely not for everyone but I love the colors and can't wait to play with it more.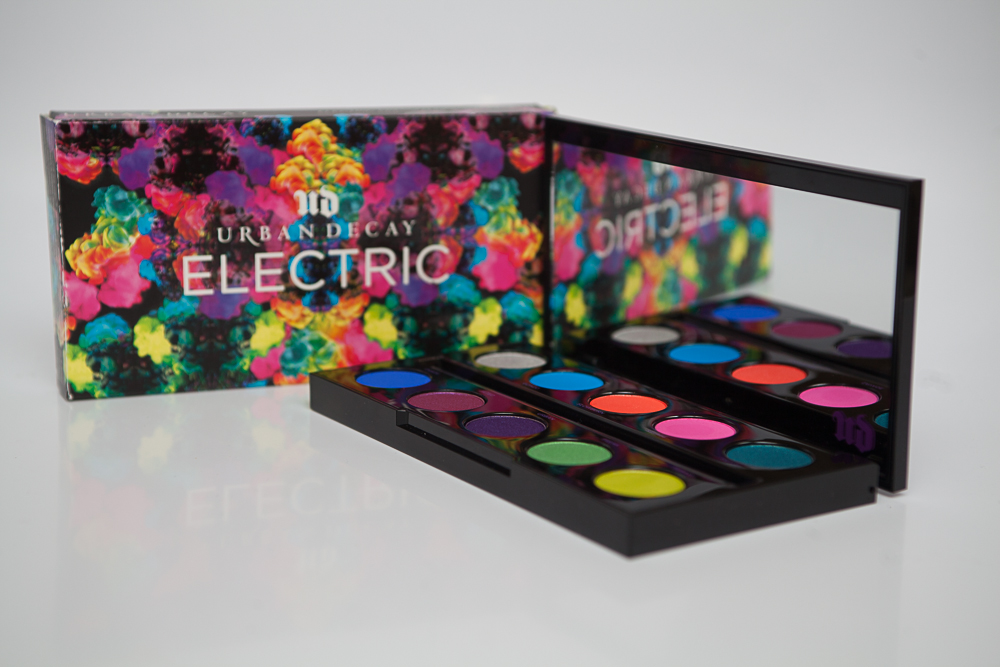 My last eye shadow palette for today is the Illamasqua Neutral Palette.  I love this palette.  It is my second one so far.  I just love the packaging, pigmentation and overall quality.  I hate having to pay the shipping on these product in the UK but I needed to try them and I have to say I am very happy with it.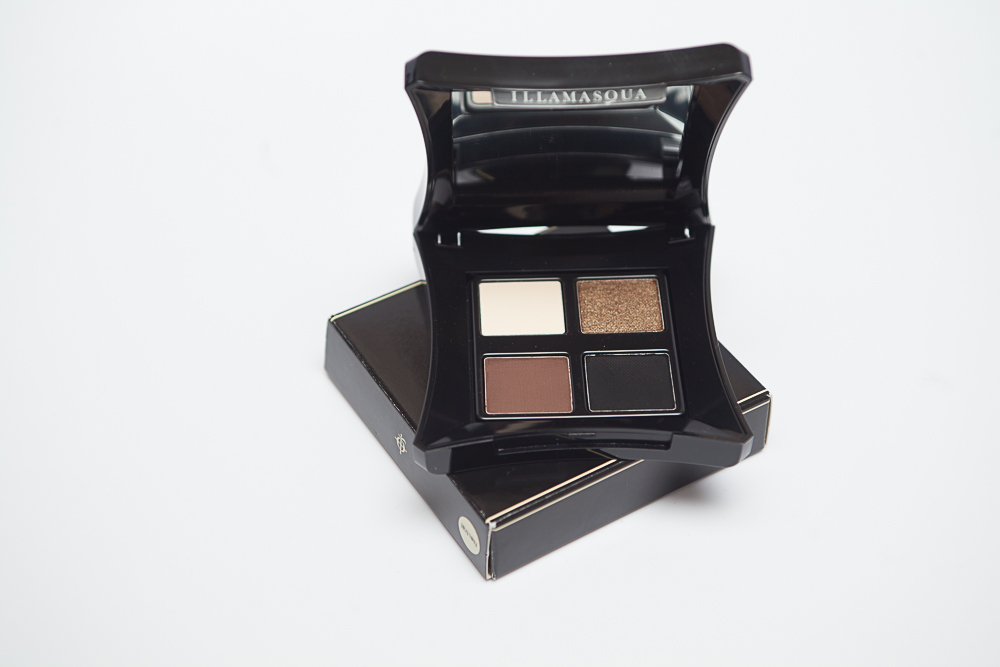 Let me know if you want me to continue to do these and if you also want some swatches.
Thank you for following my blog and sharing my love for makeup.
Makeupbytrish 🙂
Patricia Solis