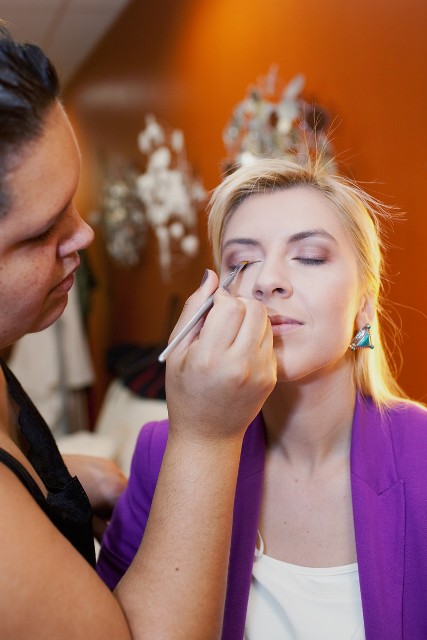 Do you feel you deserve a Makeover, or know of someone that is really deserving of one?
Makeup Artist Patricia Solis is holding a Makeup Makeover Contest for a lucky lady to win and get herself beautified.
How to Enter:
Go to http://www.facebook.com/pages/MakeupbyTrish/105859832791360 and "LIKE" MakeupbyTrish page
Email a photo of yourself to patriciasolismua@google.com  with your full name, address and phone number, Subject should be "Makeover"  (no distasteful photo entries will be accepted to enter the contest)
Patricia Solis will then post your photo in a photo gallery titled "Makeup Makeover Contest" on the MakeupbyTrish fan page
Start telling as many people to "LIKE" your photo and they must also "like" MakeupbyTrish page for their vote to count.
The person with the most votes will win the contest . 
Contest start now and ends Sunday 12/18/11 at midnight. 
Rules:
The contestant must have a Facebook account
The contest must live within 30-35 miles radius to zip code 17601
The contestant must be 18 or older
The contestant must like MakeupbyTrish page before entering the contest.
Makeover cannot be for your wedding day.
Makeover must be completed within 30 days of being won.
Contestant must be willing to have before and after picture taken and ok with it being posted on Patricia Solis website and/or Facebook.
If any of the criteria above is not met your entry will be disqualified from the contest