Hello everyone,
I am a little behind on posting. I promise I will get on it as soon as I can. I have some recent hauls that certainly deserve some swatches and reviews.
This weekend while in Philadelphia, I stopped by the King of Prussia Mall. Of course I had to stop in by the MAC Cosmetics store.
I picked up a few goodies and saw they have a new palette.
See the pictures below.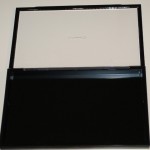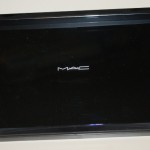 I was excited to see these since I pretty much got rid of all my mac palettes and converted to the z palette. I have not yet figured out how many shadows I can fit in these but so far they look nice.
You can also buy the inserts for the blushes and shadows if you want to keep them in these.
Below is a picture of the inserts
.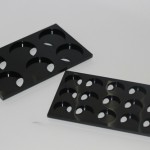 In closing, I am not sure that I will convert to these, I will have to see how I like them once I have used this one for a little bit.
Until the next one 🙂
Thanks for reading